Food Grade Recycled PET Pellets
INTCO Malaysia Food Grade Recycled PET Pellets, all from 100% post -consumer recycled(PCR) food and beverage bottles, widely used in soft drinks, water bottles, daily chemical bottles, food packaging industry etc. Through the use of the world's top sorting, washing, granulation equipment, high purity particles, aa content is less than 1ppm. With high viscosity & purity, stable iv & color value, r-pet pellets could meet the european efsa and fda certification.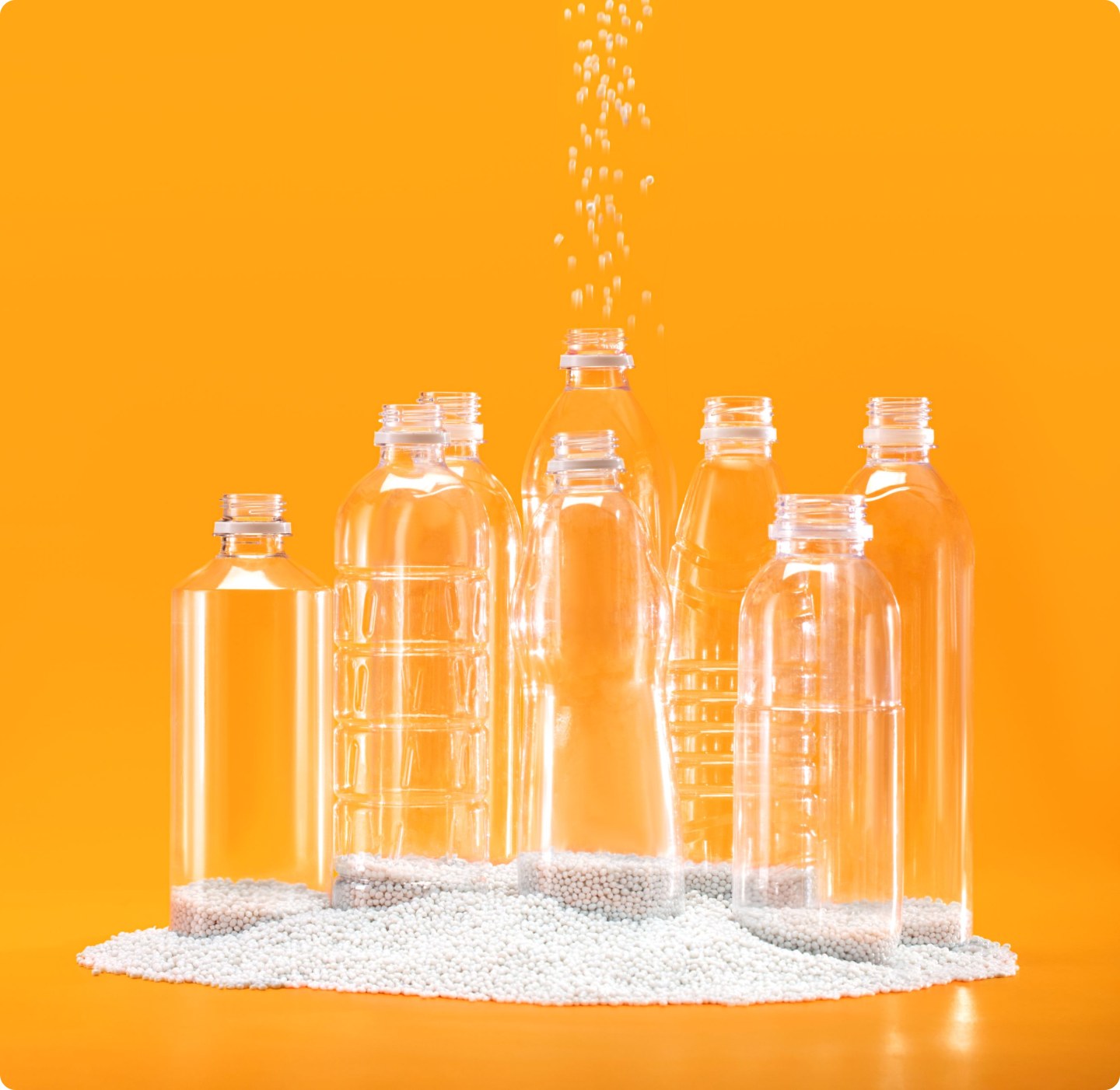 FEATURES
100% PCR Materials;
EFSA & FDA Approved;
Water Grade & CSD Grade;
High Viscosity & Purity;
Optimum Processing Characteristics;
Food Packaging & Beverage Applications.
Minimal VOC Content, AA Level<1 ppm;
Stable IV & Color Value;
WHY INTCO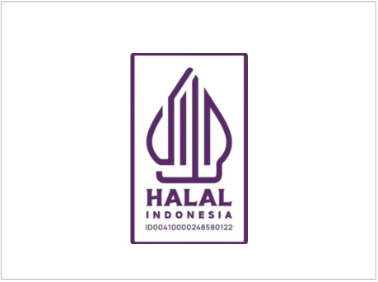 INDUSTRY SOLUTIONS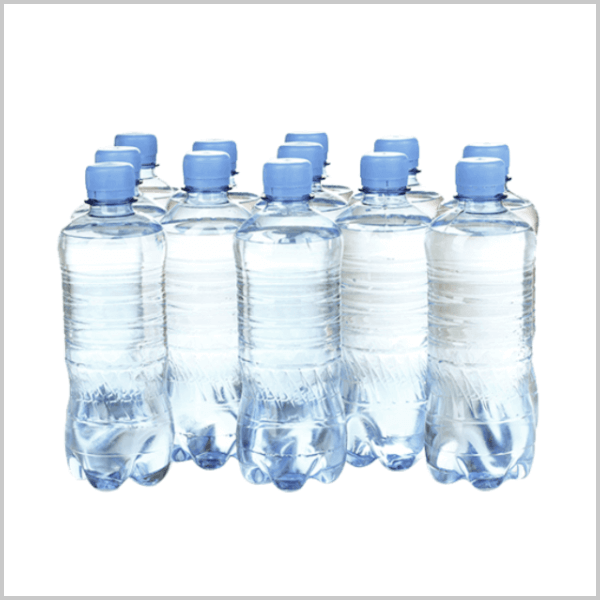 Drinking Water Bottles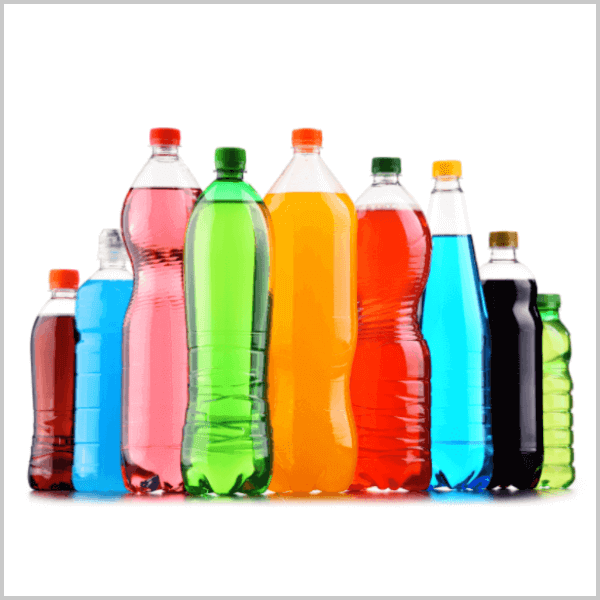 Soft Drink Bottles
Daily Chemical Bottles
Food Packaging Boxes
Looking for the Perfect
Plastic Solution?
Our team is standing
by to help you.